News and events at King Christian School
Update on Principal Search &
Announcement of Interim Principal
Our next Principal will be a Visionary Leader, Passionate Educator and Effective Communicator
Over the past few months, the board, staff and principal search committee have been engaged in the search for our new principal. As the principal organizes and leads the daily activities of the school, we know that they are a big factor in setting the tone for our community including students, parents and staff. To guide our principal search, we have developed a principal profile that focuses on three key areas of strength that we will be looking for in our principal;
Visionary Leader
Passionate Educator
Effective Communicator
An interim principal will provide guidance and leadership as we continue our principal search
As we want to ensure we find the right leader for our school, we will be taking the next year to search for our new principal. For the 2018/2019 school year, a part-time interim principal is coming on board to lead an administrative team that will provide oversight of the day to day operation of the school.
Donna Veenstra will join us as our part-time Interim Principal for the 2018/2019 School Year
We are excited to announce that Donna Veenstra will be joining KCS as Principal for the 2018/2019 school year!
Donna is an experienced school administrator who is passionate about empowering others to reach their potential. She has experience as a High School Teacher at Hamilton Christian High, Teacher at Orillia Christian School, and most recently as the Principal at Orillia Christian School. Donna is skilled in Literacy, Staff Development, Educational Leadership, Teaching, and Educational Technology. She holds a Bachelor of Arts (B.A.) focused in English Language and Literature, General from Calvin College. She has completed Additional Qualifications (AQ) for Guidance Part 1 and 2 through York University as well as a number of leadership courses through Christian Schools International (CSI), the Ontario Alliance of Christian Schools (OACS ) and the Ontario Christian School Administrators Association (OCSAA).
Donna will be at the school three days per week, with Carol Schenk and Karen Kralt providing administrative support throughout the week. Donna will be working with the staff team over the summer to plan for the upcoming school year. As Donna has some previous commitments, we will regularly start to see her around the school the week of September 24th.​
Please join me in welcoming Donna to the KCS community!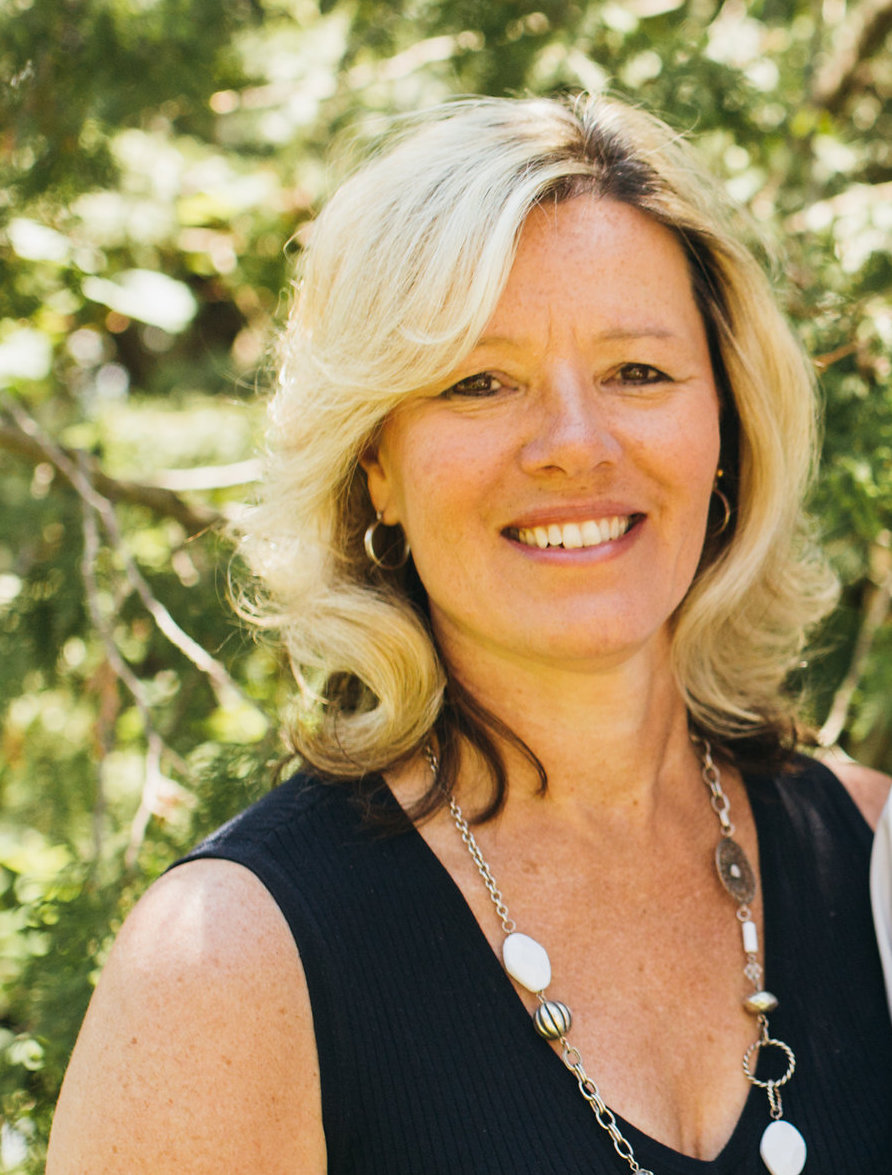 Matthew Santorelli
Chair, KCS Board of Directors
Employment opportunity
KCS is seeking to fill the postion of Principal
King Christian School is currently seeking an experienced K-8 Principal for our upcoming 2018-19 school year. Strong communication, computer, organizational, and relational skills required. Ability to build strong relationships with the students, faculty and families. Masters in Educational Administration highly recommended. For more details on this job posting or to apply please contact Greg Brazas, Search Committee Chairperson by email at greg.brazas@kingchristian.ca.
---
Our school community is active and involved, and we aim to keep our parents informed about what's happening at the school. We offer weekly and quarterly newsletters for the latest information and our community-based events help to raise our profile and reputation in the surrounding area as we welcome people beyond our school.