Golf Marathon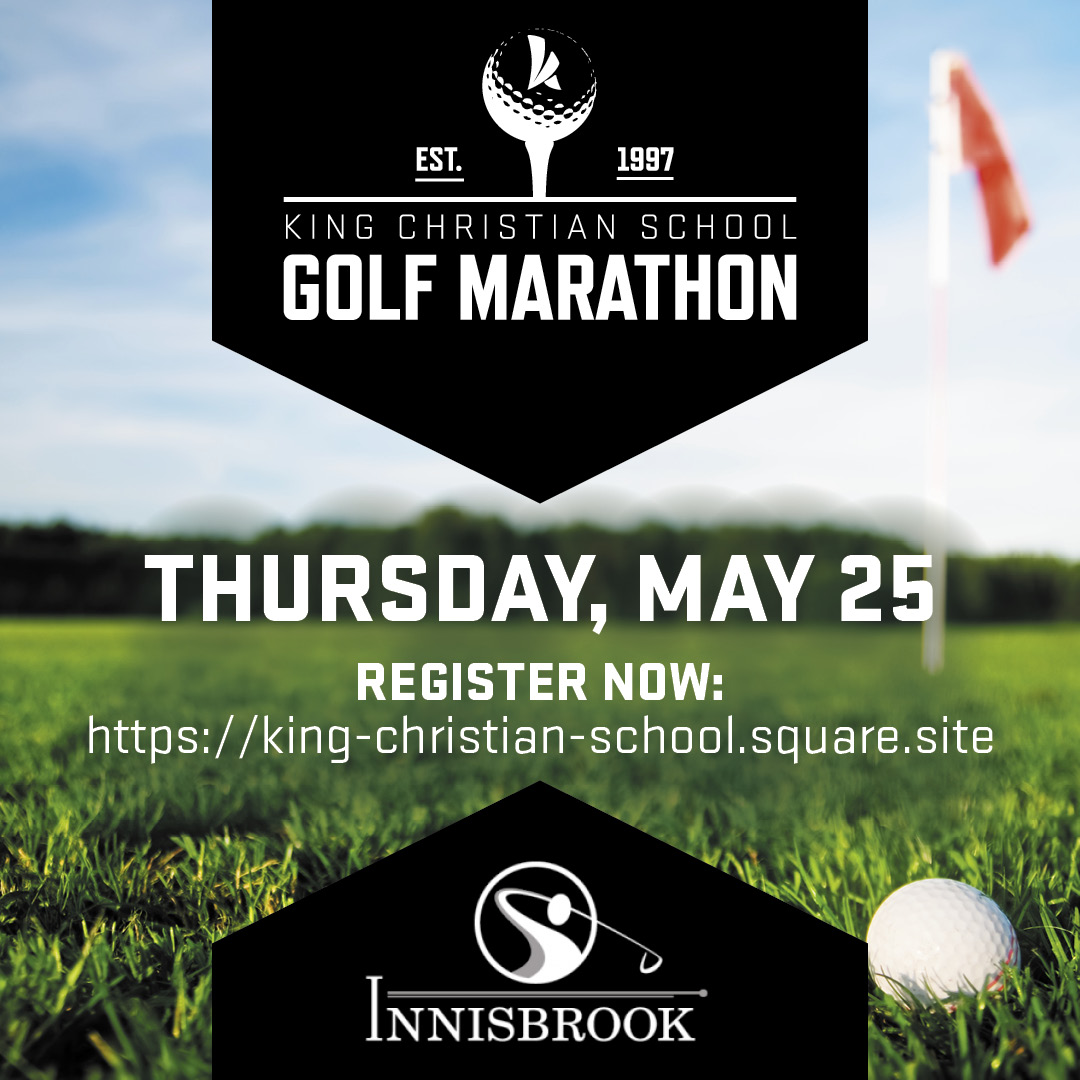 We are pleased to announce the 26th Annual King Christian School Golf Marathon is on May 25, 2023!
The golf marathon is a day unlike any other to raise funds for Christian education.
We invite parents, grandparents, friends, alumni or anyone wishing to support Christian education to join in the fun at Innisbrook Golf Course.
The day will include unlimited golf from 7am to 4:30 pm, cart, breakfast, lunch, dinner, snacks and a chance to win prizes!
Visit https://king-christian-school.square.site/ to sign up today!
If you have any questions, please email golf@kingchristian.ca.