News and events at King Christian School
Pastors' Breakfast
Invite your Pastor to come and enjoy a continental breakfast, school chapel and classroom visit on Friday, May 26th starting at 8:20am at KCS. Pastors are asked to RSVP to office@kingchristian.ca if they plan on attending.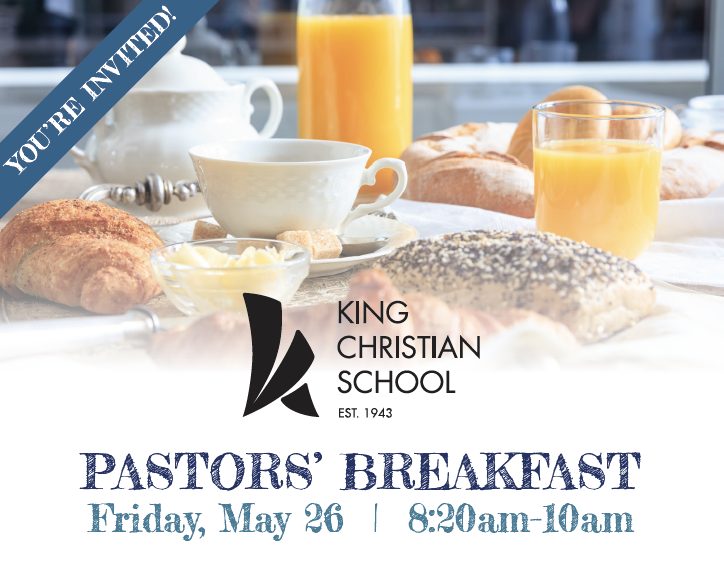 Introducing Our New Principal, Bonnie Noble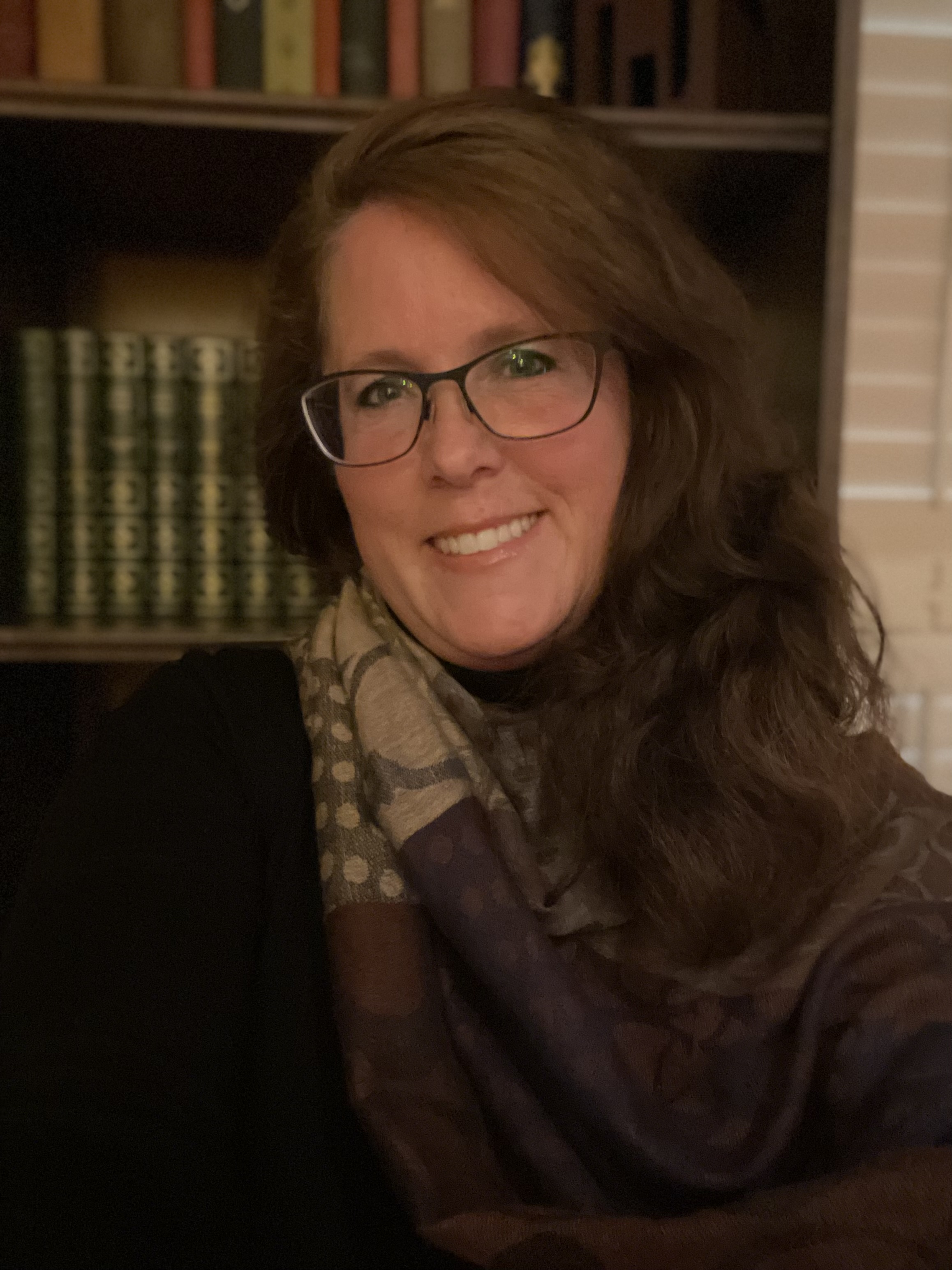 Over the past year we have been engaged in the search for our new principal. The search focused on finding an individual who is a committed follower of Christ, an experienced leader, a passionate educator and an effective communicator. After a search that included candidates from across the country and the world, we are excited to announce that Bonnie Noble will be joining KCS as Principal beginning in the 2023/2024 school year!
Bonnie is a passionate Believer, administrator and educator with significant experience in leadership, instruction, and special education. Bonnie joins us from the Durham District School Board (DDSB) where she has nearly 30 years of experience. Through her time with DDSB, Bonnie has held various roles including teacher, vice principal and, for the past 12 years, principal. Bonnie is excited to bring her experience and passion for education to a Christian school and is "honoured to have been invited to join you in this kingdom work, and looks forward to becoming part of the KCS family".
In her current Principal role, Bonnie is responsible for supervising a triple-track school (French Immersion, regular track and gifted classes) as well as 2 special education classes, a staff of 50, and a student population of 620. Bonnie holds a Masters of Education from the University of Toronto and a Bachelor of Education from York University as well as additional qualifications including Applied Behavioural Analysis -Geneva Centre for Autism Training, Special Education, Principal's Qualification Program and French as a Second Language.
Bonnie, and her husband Russ, have 8 children (4 adults, 2 teens and 2 younger children) and they reside in Uxbridge. Two of their children will be joining us in September. Bonnie is actively involved in her church community and has also been engaged with non-profit organizations including founder of Precious Minds Support Services as well as a leader for Teacher Mentors Abroad.
Please join me in welcoming Bonnie to the KCS community!
Special thanks to the Principal Search Committee (Yvonne Kooring, Lori Wright, Daniel Olthof, Frances Wilson, and Donna McKinnon) for their wisdom, time and effort through their diligent and rigorous search.
I would also like to thank Donna Veenstra for her leadership throughout this year. Donna's passion for education, her heart for the kids, and her wise guidance has again left an impression on the KCS community.
In Christ,
Josh Scholten
Chair, KCS Board of Directors
---
Our school community is active and involved, and we aim to keep our parents informed about what's happening at the school. We offer weekly and quarterly newsletters for the latest information and our community-based events help to raise our profile and reputation in the surrounding area as we welcome people beyond our school.